Call and Save Today Tuesday, October 3rd, 2023
$10 Off Dryer & Duct Cleaning
In Medford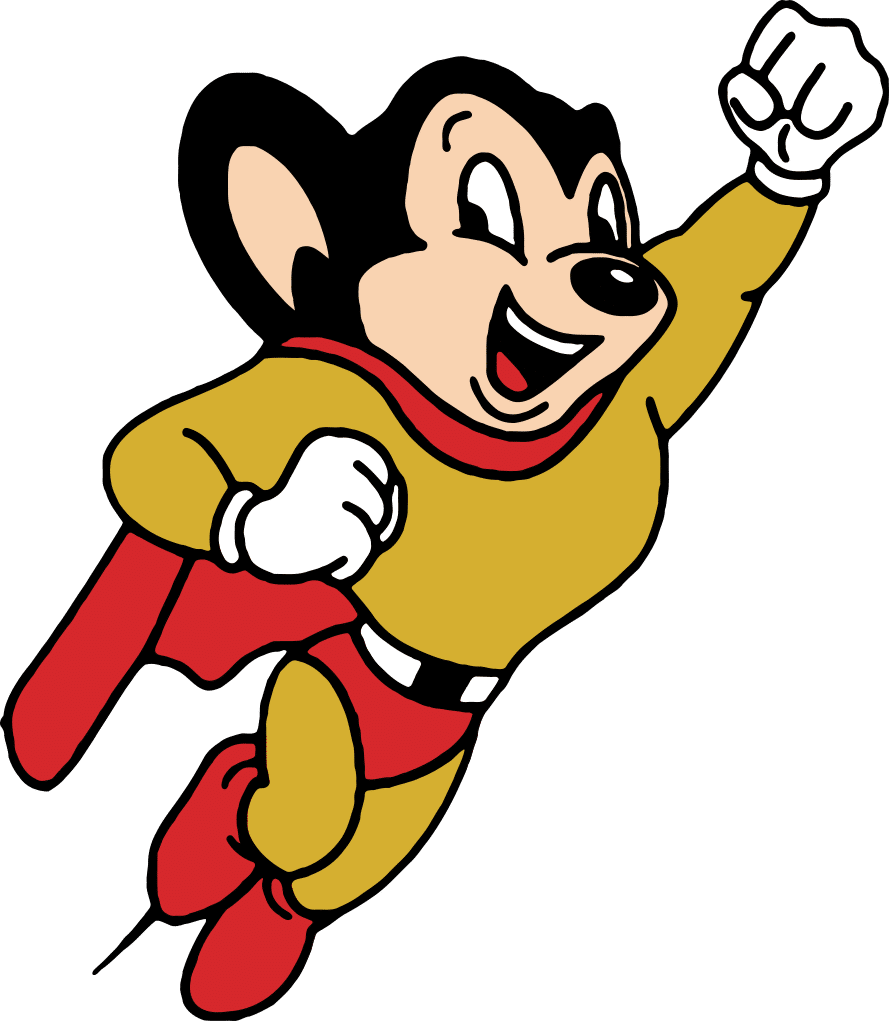 Coupon Must Be Presented At Time Of Service. Limit One Per Household, Per Visit. Not Valid With Any Other Offer. "Residential Only". Valid Only At Participating Locations. Family Owned & Operated Medford Carpet Cleaning Company. CALL NOW & SAVE!
Rugbusters
Cleaning
Carpet Cleaning & Restoration
Services in Medford

Licensed & Insured

Scheduled Appointment Times

Workmanship & Quality Guaranteed

Exceptional Customer Service
Air Duct & Dryer Vent Cleaning Services Medford Oregon

The air ducts in your home are a system of many parts that all work together with your heating and cooling system to keep your home at a comfortable temperature. Since these ducts work with the forced air systems, they are apt to get clogged from the dirt and debris that they have to contend with each and every day as your home remains cool in the summer and warm in the winter. If you are concerned with the cleanliness of your air ducts, the experienced technicians at Rug Busters in Medford can answer all your questions and concerns with their years of experience and specialized training of air ducts and how to make sure they are clean, operating efficiently and keeping the air in your home healthy for your family to breathe.
There is some controversy over whether or not homes need to have their air ducts clean and even more discussion regarding the positive effect on health. One thing that cannot be argued is that the dirtier your air ducts are, the less clean air is circulating around your home. It is well known that indoor air quality is consistently found to be seventy times more polluted than outdoor air and that cannot be explained by much more than the decrease in circulating air and the increase in stagnant air. Air within the home doesn't move around too much as it is, since there are limited breezes and wind. However, when you add inadequate circulation due to dirty or clogged air ducts, this is made far worse. Keeping the air in your home as clean as possible is especially important if you have anyone in your family that is chronically sick, anyone that suffers from allergies or asthma or anyone with unexplained symptoms. Unclean air ducts have also been found to have an excess of moisture within them, and excess moisture in dark places can easily lead to mold and mildew. Recent research has found that many people suffer for years with unexplained sickness that turns out to be an infestation of mold in the home. Having your air ducts cleaned professionally by the knowledgeable team at Rug Busters in Medford is one simple way to make sure mold in the home isn't the cause of any illnesses.
When you depend on Rug Busters for your air duct cleaning, you are working with a team that has the experience, the training and the tools necessary for the job. Rug Busters has powerful vacuums and the best high powered air pressure machines that rid your air ducts of dust and dirt in a short amount of time. We will be sure to open all access ports to gain access to the whole system, since not doing a thorough cleaning would just lead to re-contamination of any parts that were cleaned. We will take care to cover your carpet and furniture so that nothing is damaged or dirtied while we work and we will take special care to maintain the safety of your duct work to avoid further damage which is often done by less experienced technicians. Finally, we will conduct a full inspection when our work is completed to make sure it was a job well done that you and Rug Busters alike can be satisfied with. Rug Busters of Medford is qualified for the job as well as experienced and equipped with the best tools on the market. Call Rug Busters in Medford today and make sure your family is breathing clean air with every single breath they take!
Some of Our Residential and Commercial Services Include:
Residential Service
Commercial Service
Smoke & Fire Restoration
Water Damage Restoration
Emergency Restoration Services
Carpet Cleaning
Carpet Repair
Oriental Rugs
Carpet Treatment (Scotch Guard)
Carpet Installation
Pet Odor Removal
Tile & Grout Cleaning
Upholstery Cleaning
Air Duct Cleaning
Pet Odor Removal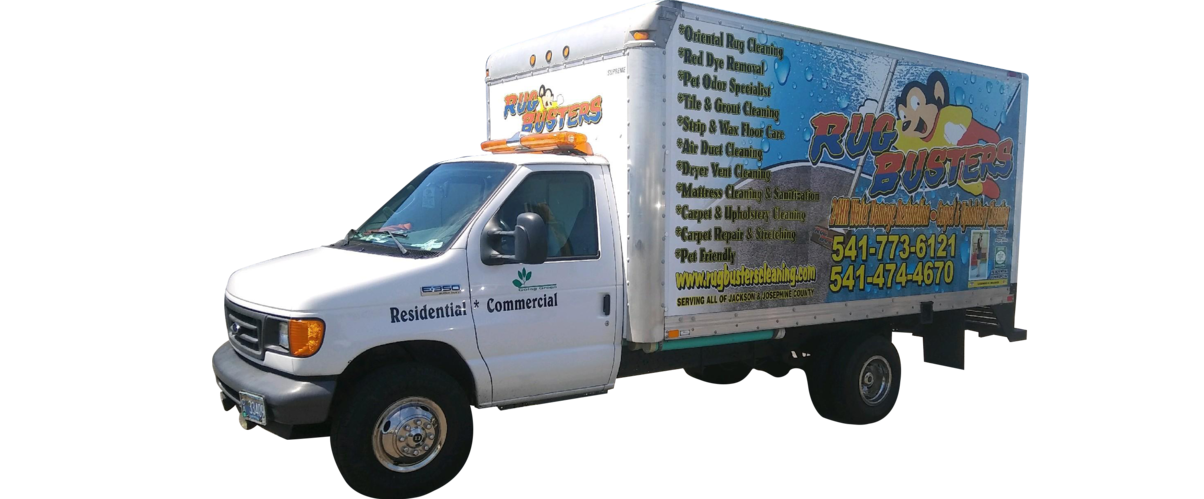 Why Call Rugbusters Cleaning
of Medford
Rugbusters Carpet Cleaning & Restoration specializes in both residential & commercial services in Medford & surrounding Southern Oregon communities. We have been one of the most referred carpet & restoration companies in the Rogue Valley since 1989.
All of our technicians are highly trained & qualified to handle any restoration service job, big or small.
We are a certified Clean Trust/IICRC company & have been an Angieslist Super Service Award winner in 2011, 2012 & 2013.
When you are looking for quality work at an affordable price contact Rugbusters Carpet Cleaning & Restoration. For Fast, friendly & professional service. Call today and ask about our promotions & same day service availability.
Testimonials
What People Say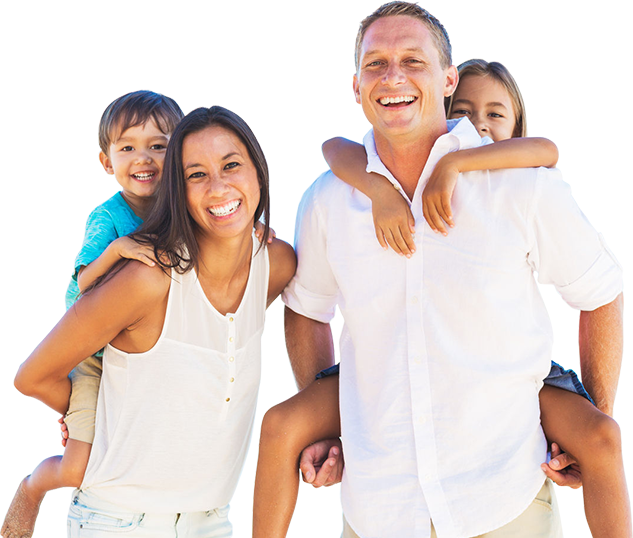 No reviews to show