Call and Save Today Tuesday, October 3rd, 2023
Free Thermal Imaging
In Medford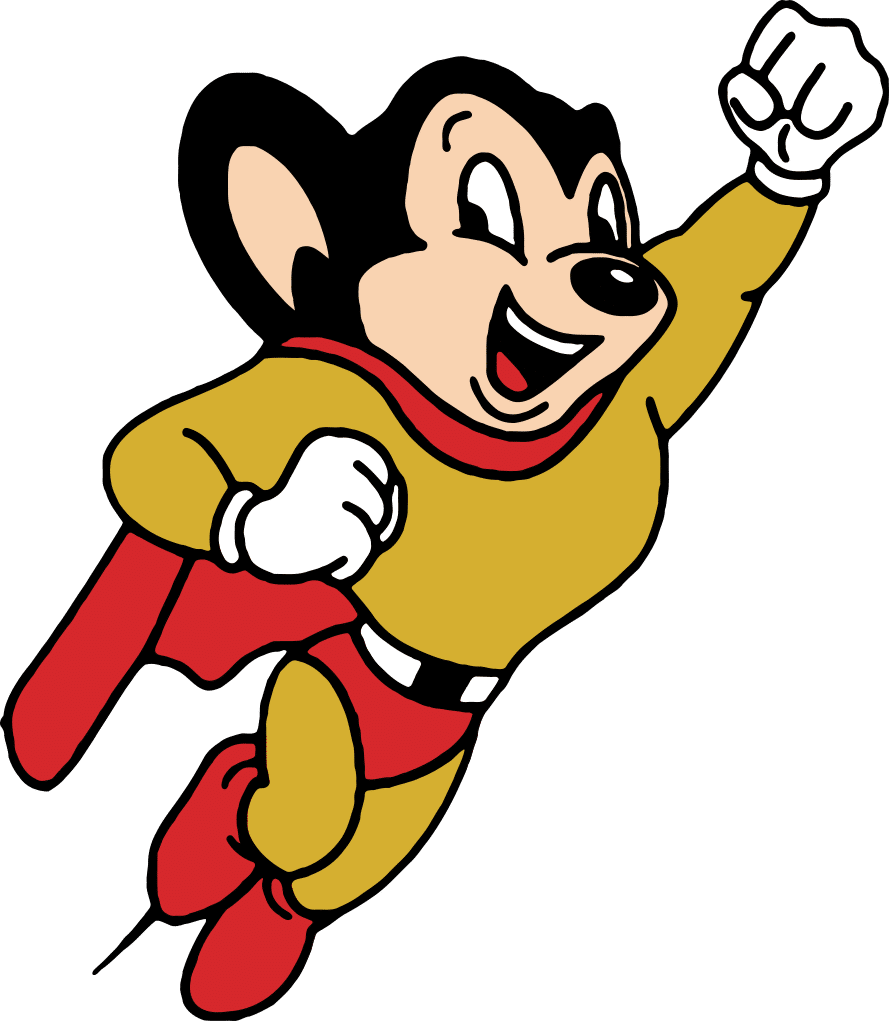 Coupon Must Be Presented At Time Of Service. Limit One Per Household, Per Visit. Not Valid With Any Other Offer. "Residential Only". Valid Only At Participating Locations. Family Owned & Operated Medford Carpet Cleaning Company. CALL NOW & SAVE!
Rugbusters
Cleaning
Carpet Cleaning & Restoration
Services in Medford

Licensed & Insured

Scheduled Appointment Times

Workmanship & Quality Guaranteed

Exceptional Customer Service
Water Damage Restoration Medford, Oregon
There are many reasons why you may have extensive water damage in your home and we understand that just one of the problems with that is knowing who to call to get it all cleaned up. When you call Rug Busters in Medford, you are choosing the experts in water damage restoration and they will work efficiently to get this ordeal behind you and return your home or business to its normal state as soon as is possible. Depending upon why the water damage has happened, we understand that this is a devastating and difficult time, and we are proud you chose us to help get you through it.
Don't Risk Your Property to Water Damage
Severe water damage can happen because of many factors. Flood, fire extinguisher residue and leaks or breaks from a pipe within your plumbing system are the usual causes of extensive water damage that is in need of restoration. When you rely on Rug Busters in Medford, we promise you immediate action because we know that is what is necessary to get the job done right. In addition to fast service, we offer certified technicians, informed investigation skills, speed drying, deep cleaning and even help with your insurance claim if that is necessary. Anytime you have water in your home where it should not be, there is always the risk of mold in your walls, furniture and floor. Mold in the home can lead to sickness and devastating health problems if it is breathed in and we will take special care to make sure your home is clear of this danger. Water damage in your home is enough of a hassle to deal with, you shouldn't have to worry about getting sick, too.
When you have severe water damage in your home, it is essential to have it properly removed by certified technicians who have and know how to use the right equipment for the job. At Rug Busters in Medford, we have the best equipment available on the market for our team to help you out of this destructive time. Depending upon what your water damage is and how severe it is, we have several different methods and tools that will rid your home and air of water in every form. We have specialized equipment that will pump out standing water, high powered vacuums that remove water that has soaked into furniture and carpet and even a high tech injector system that sends circulating air into your walls to remove moisture from the drywall. This is especially important to prevent mold where you may not see it right away. When all excessive water is removed, we have high powered equipment and fans that will keep the air moving around the area until everything is perfectly dry.
Call the Local & Licensed Water Damage Repair in Medford
Skills and service is what you will get from the respected professionals at Rug Busters in Medford. We are proud of our commitment to education as well as being the best in the industry. Our team is well equipped with the knowledge and tools to do the best job possible and we will be ready for the job as soon as you call because we know that immediate action is necessary to avoid further problems such as mold and irreparable carpet and furniture damage. When you have water damage from flood, fire or a plumbing emergency, call on us for all your water damage restoration and we will make sure your home is safe and ready to be enjoyed again.
Some of Our Residential and Commercial Services Include:
Residential Service
Commercial Service
Smoke & Fire Restoration
Water Damage Restoration
Emergency Restoration Services
Carpet Cleaning
Carpet Repair
Oriental Rugs
Carpet Treatment (Scotch Guard)
Carpet Installation
Pet Odor Removal
Tile & Grout Cleaning
Upholstery Cleaning
Air Duct Cleaning
Pet Odor Removal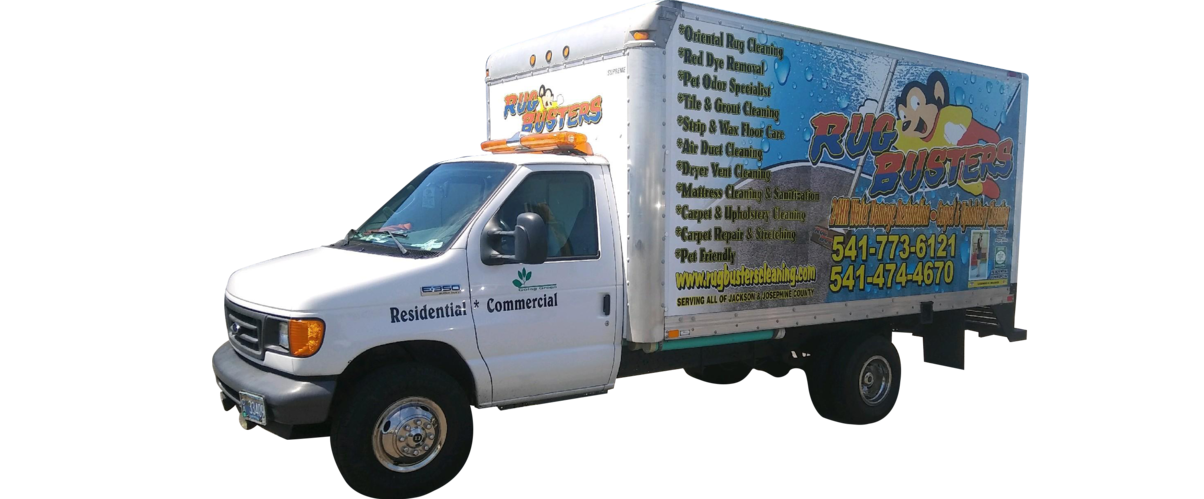 Why Call Rugbusters Water Damage Restoration
of Medford
Rugbusters Carpet Cleaning & Restoration specializes in both residential & commercial services in Medford & surrounding Southern Oregon communities. We have been one of the most referred carpet & restoration companies in the Rogue Valley since 1989.
All of our technicians are highly trained & qualified to handle any restoration service job, big or small.
We are a certified Clean Trust/IICRC company & have been an Angieslist Super Service Award winner in 2011, 2012 & 2013.
When you are looking for quality work at an affordable price contact Rugbusters Carpet Cleaning & Restoration. For Fast, friendly & professional service. Call today and ask about our promotions & same day service availability.