Call and Save Today Wednesday, December 6th, 2023
$10 Off Carpet Repair
In Medford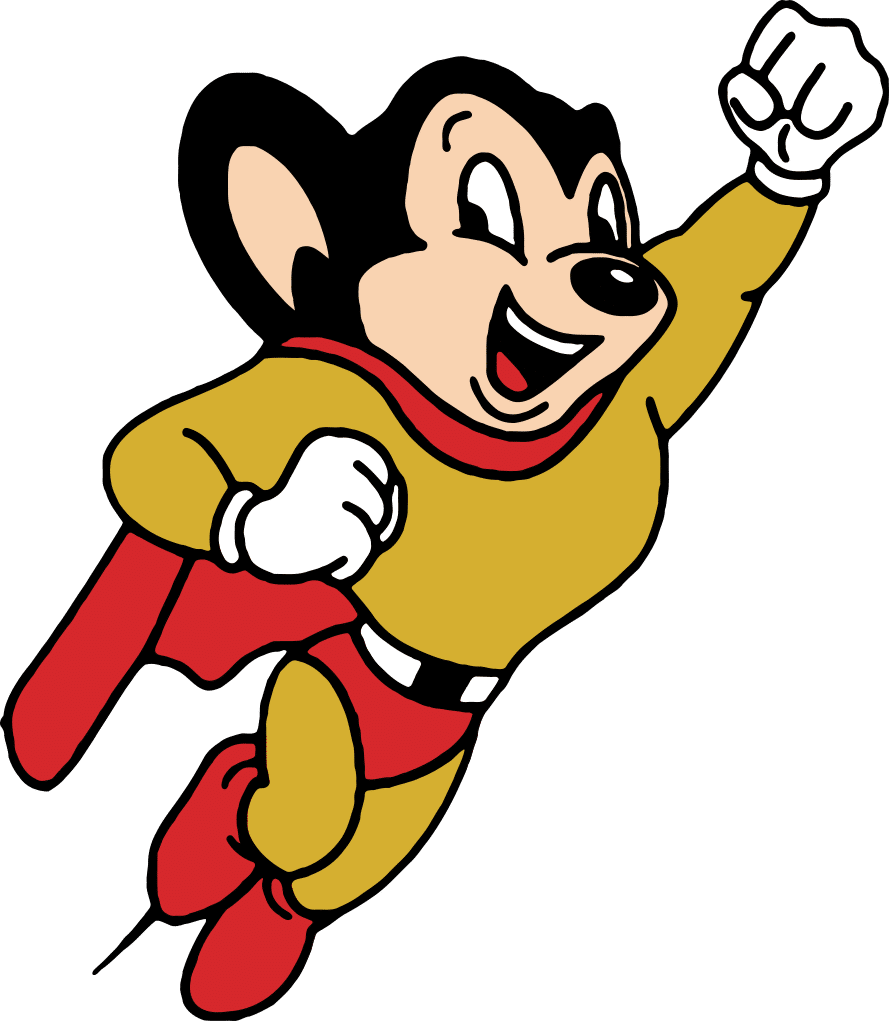 Coupon Must Be Presented At Time Of Service. Limit One Per Household, Per Visit. Not Valid With Any Other Offer. "Residential Only". Valid Only At Participating Locations. Family Owned & Operated Medford Carpet Cleaning Company. CALL NOW & SAVE!
Rugbusters
Cleaning
Carpet Cleaning & Restoration
Services in Medford

Licensed & Insured

Scheduled Appointment Times

Workmanship & Quality Guaranteed

Exceptional Customer Service
Rugbusters Carpet Repair Service in Medford, Oregon
There are many reasons why you would need to have your carpet repaired. For every kind of carpet damage, we know a way to repair it! The experienced professionals at Rug Busters in Medford know just about everything there is to know about carpet. From deep cleaning to stain removal all the way to how to fix the damage the family dog did when he was unhappily locked in the bathroom. It used to be that severe carpet damage meant that you would need to put a throw rug down until you could replace the whole carpet, but with so much technology, tools and tricks available now, an experienced carpet repair technician can get your carpet repaired quickly and affordable. When your carpet has a wrinkle, hole or stain, call Rug Busters in Medford! While we are confident we can repair any carpet problem you may have, here are some of the most common repairs we have done for homes here in the Medford area:
Carpet stretching is done when your carpet has wrinkles or bulges, or areas that are simply coming loose or not tight enough. Leaving these as they are is not only frightful to look at, it can also be a safety hazard because anyone could trip and fall. We have the necessary tools to stretch your carpet and straighten out these areas without causing damage or weakness to your carpet.
Carpet patching is done when there is a stain or hole that simply can't be repaired without using a new piece of carpet. How we do this is to take a spare piece of carpet, cut out the damaged carpet and use our specialized tools to put the new piece where the damaged piece was. When we are done, you won't even be able to tell what happened! If you don't have an extra piece of carpet and are unable to get one at the carpet retailer, we can take a section out of a closet where it will not be noticed.
When you have new tile or wood floors installed, it is important that it match up to the carpet just perfectly so that there is a seamless transition. Many wood and tile floor contractors do not have the correct tools or skills to get this done correctly, so call on Rug Busters and we will make sure the transition is flawless!
Snags or runs can happen with carpet that has a high pile such as Berber carpets. It only takes a small part of the carpet to pull apart from the rest and then every time someone walks on it or you vacuum, it is made worse and worse. When your carpet has a run, we can get it repaired before your carpet starts coming apart at the seams!
Your carpet on the stairs can be difficult to clean and may not get enough attention from your vacuum either. When you stair carpet is worn or stained and it needs repaired, there is no need to replace the entire home's carpet. We can replace carpet on even one or two stair, wherever the damage is.
When you have any kind of a flooding situation in your home, there is understandably some carpet damage. Usually what happens is that water soaks into the carpet and the padding and is then unable to dry. Rug Busters in Medford are experts and certified in water damage restoration for all your carpets and because we are certified, we have the tools necessary to quickly dry your carpets.
We understand that your carpet is an important part of your home and you want it to look its best. When you have carpet damage, this impacts the look of your whole home. Whatever your carpet damage is, Rug Busters in Medford has the talent and the tools necessary to get the job done and make sure your carpet is looking new again.
Some of Our Residential and Commercial Services Include:
Residential Service
Commercial Service
Smoke & Fire Restoration
Water Damage Restoration
Emergency Restoration Services
Carpet Cleaning
Carpet Repair
Oriental Rugs
Carpet Treatment (Scotch Guard)
Carpet Installation
Pet Odor Removal
Tile & Grout Cleaning
Upholstery Cleaning
Air Duct Cleaning
Pet Odor Removal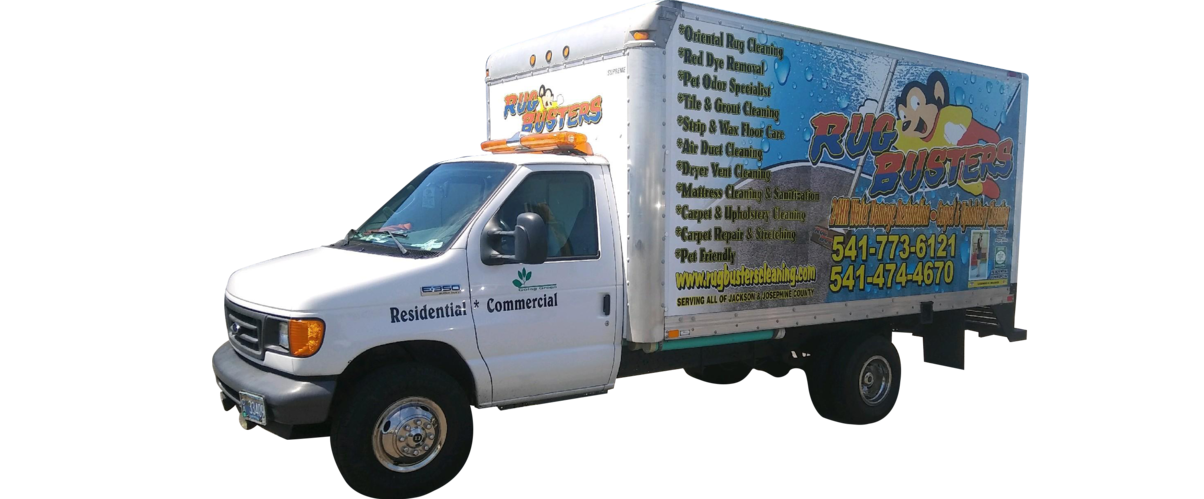 Why Call Rugbusters Cleaning
of Medford
Rugbusters Carpet Cleaning & Restoration specializes in both residential & commercial services in Medford & surrounding Southern Oregon communities. We have been one of the most referred carpet & restoration companies in the Rogue Valley since 1989.
All of our technicians are highly trained & qualified to handle any restoration service job, big or small.
We are a certified Clean Trust/IICRC company & have been an Angieslist Super Service Award winner in 2011, 2012 & 2013.
When you are looking for quality work at an affordable price contact Rugbusters Carpet Cleaning & Restoration. For Fast, friendly & professional service. Call today and ask about our promotions & same day service availability.
Testimonials
What People Say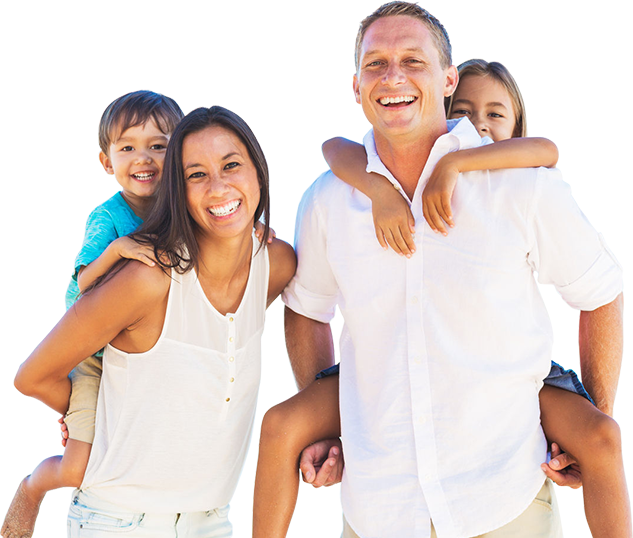 No reviews to show