Call and Save Today Tuesday, October 3rd, 2023
$20 Off Upholstery Cleaning
In Medford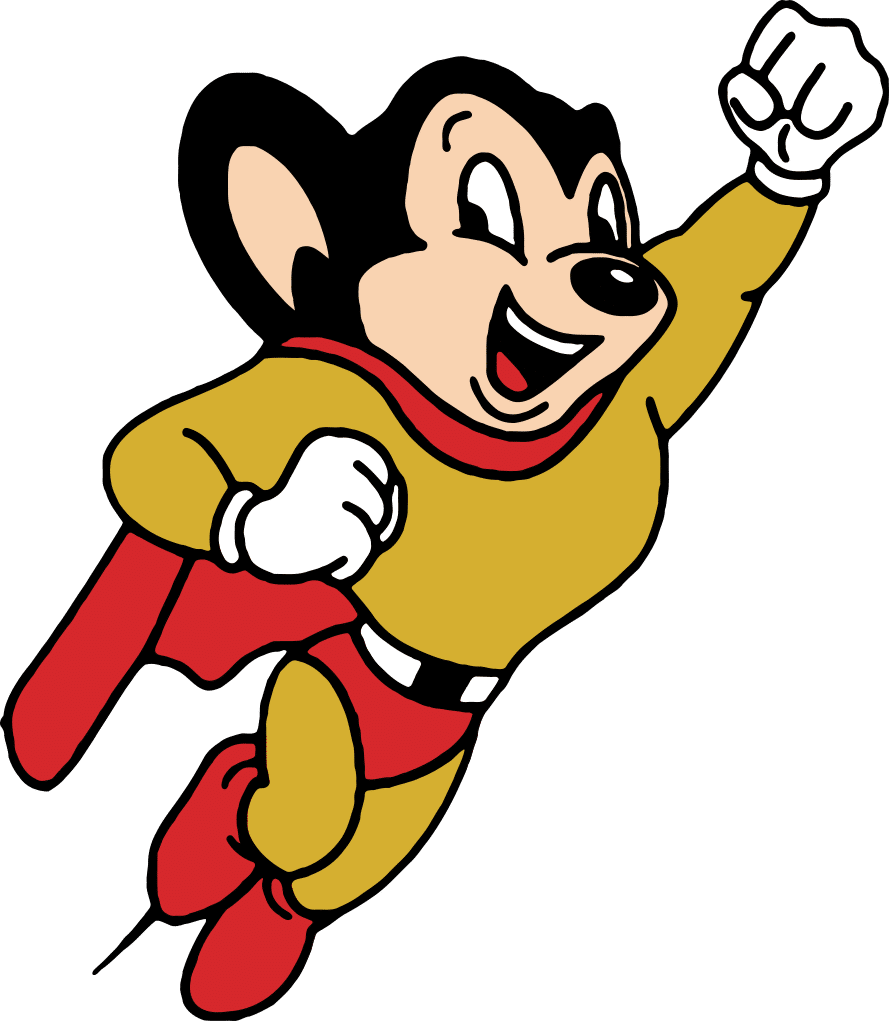 Coupon Must Be Presented At Time Of Service. Limit One Per Household, Per Visit. Not Valid With Any Other Offer. "Residential Only". Valid Only At Participating Locations. Family Owned & Operated Medford Carpet Cleaning Company. CALL NOW & SAVE!
Rugbusters
Cleaning
Carpet Cleaning & Restoration
Services in Medford

Licensed & Insured

Scheduled Appointment Times

Workmanship & Quality Guaranteed

Exceptional Customer Service
Upholstery Cleaning Services in Medford Oregon

All of the parts of your home work together to create an environment that you can be proud of. Every time friends and family come over to visit, you want them to notice how lovely your home is, and not the stains on your couch. Dirt and grime land on your chairs and couch just as much as it does in your carpet and they need to be cleaned just as often. You wouldn't leave the dust on your coffee table without cleaning it, right? Same goes for your fabric furniture, because just as much dust settles on your recliner as it does on the end tables. The appearance of your furniture can change the entire look of your living room, in a positive or negative way. Having dirty and stained furniture will bring down the look of the whole room, while freshly cleaned furniture can brighten it up completely! Just like you rely on Rug Busters in Medford to keep your carpets fresh and clean, we can do the same thing for your furniture. The fabric on your furniture can easily begin to look dingy and dirty if it is not professionally cleaned on a regular basis. We understand that dirt and stains are certainly inevitable, but when you call the experienced cleaners at Rug Busters in Medford, dirt and stains do not need to be permanent! We are experienced with all different types of fabrics and are confident we can safely clean any piece of furniture you have, without problem. We work hard to not only make your furniture look new again, but also remove odors that may have settled in the fabric. Just like in your carpet, cooking and pet odors get trapped within the fibers and linger there until they are removed during cleaning. Also similar to your carpet, allergens such as dust and mites are in your furniture, causing allergy and asthma type symptoms to everyone in your home.
If you go long periods of time without having your upholstery cleaned, there is an accumulation of dirt, dust, debris, odors and even pet waste stuck on and in your couch, chairs and ottomans. While you may think it to be a cost effective decision to purchase cleaners or even cleaning machines at the store to take care of these problems yourself, we ask you to rethink that.Far too often at Rug Busters in Medford, we are called to fix a problem that occurred because a home owner tried to clean furniture upholstery on their own. The chemicals that you can buy at the store to do the job are far too often dangerous for your delicate fabrics and can cause bleaching, discoloration or rips in the fabric. At Rug Busters, we use only the highest quality cleaning agents and we know which ones are safe for which fabrics. This way, we can be confident that each and every piece of furniture we clean will not be damaged. We use a unique, deep cleaning method that store bought machines simply cannot compare to. Especially if you have pets and children, we can offer you a deep cleaning along with Scotchgard protection against future stains. When you rely on Rug Busters of Medford, your furniture will be left safe and clean every time!
Some of Our Residential and Commercial Services Include:
Residential Service
Commercial Service
Smoke & Fire Restoration
Water Damage Restoration
Emergency Restoration Services
Carpet Cleaning
Carpet Repair
Oriental Rugs
Carpet Treatment (Scotch Guard)
Carpet Installation
Pet Odor Removal
Tile & Grout Cleaning
Upholstery Cleaning
Air Duct Cleaning
Pet Odor Removal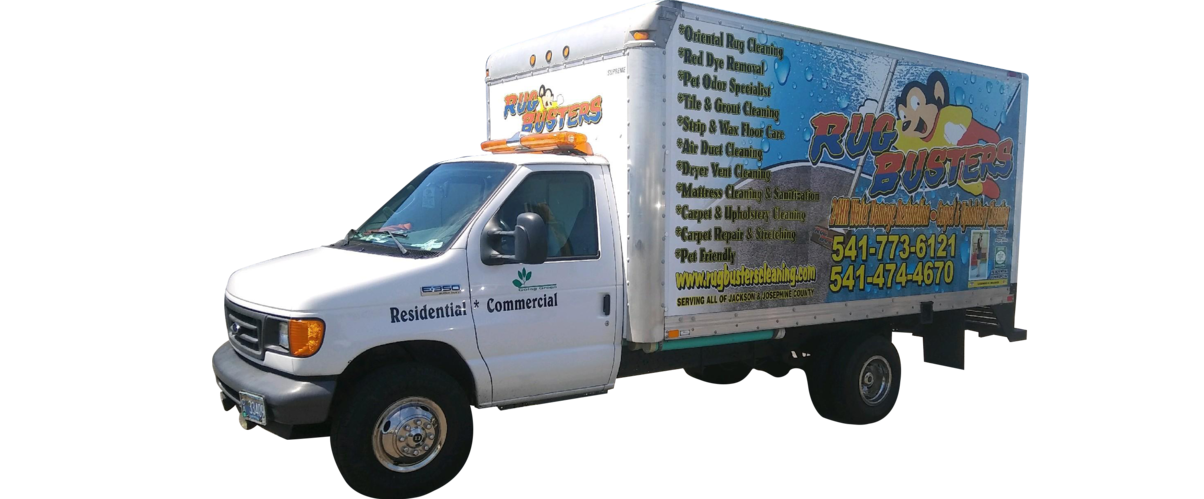 Why Call Rugbusters Cleaning
of Medford
Rugbusters Carpet Cleaning & Restoration specializes in both residential & commercial services in Medford & surrounding Southern Oregon communities. We have been one of the most referred carpet & restoration companies in the Rogue Valley since 1989.
All of our technicians are highly trained & qualified to handle any restoration service job, big or small.
We are a certified Clean Trust/IICRC company & have been an Angieslist Super Service Award winner in 2011, 2012 & 2013.
When you are looking for quality work at an affordable price contact Rugbusters Carpet Cleaning & Restoration. For Fast, friendly & professional service. Call today and ask about our promotions & same day service availability.
Testimonials
What People Say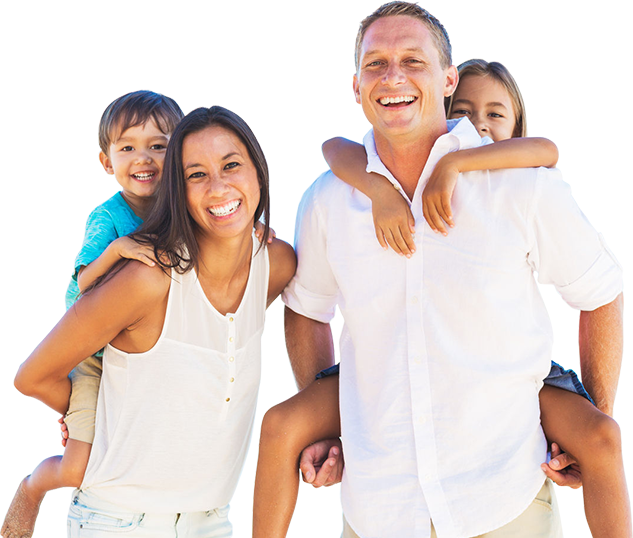 No reviews to show